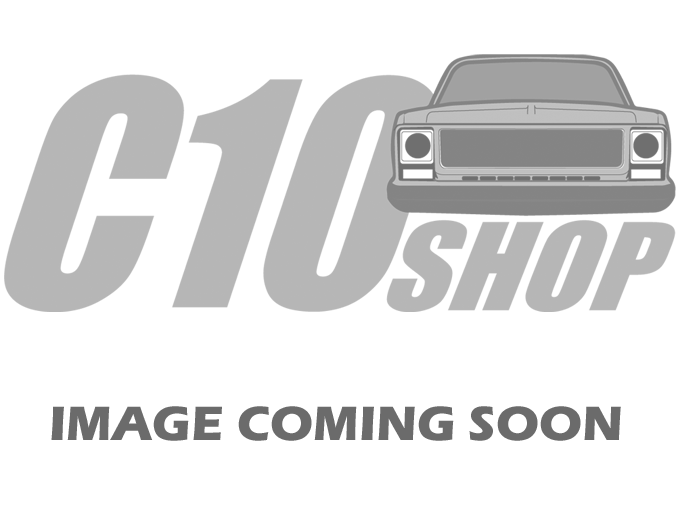 HOW TO MEASURE A WHEEL BACKSPACE:
The easiest way to measure backspace is to lay the wheel face down onto the ground so the backside of the wheel is facing up. Take a straight edge and lay it diagonally across the inboard flange of the wheel (like picture above). Take a tape measure and measure the distance from where the straight edge contacts the inboard flange to the hub mounting pad of the wheel. This measurement is backspace. Backspacing, similar to offset, is the distance from the hub mounting surface to the inside lip of the wheel (measured in inches).
On a typical Dropmember install with 1" narrowed control arms, a 9" wide wheel will have a backspacing of 5-1/4". Below is a chart that outlines typical backspacing on a Dropmember kit. These measurements were taken using a CPP modular spindle.
NOTE: THESE ARE APPROXIMATE MEASUREMENTS. YOU MUST MEASURE BACKSPACING ON YOUR TRUCK!
| Wheel Width | Front Wheels |
| --- | --- |
| | Backspacing |
| 8" | 4-1/4" |
| 8.5" | 4-3/4" |
| 9" | 5-1/4" |
| 10" | 6-1/4" |